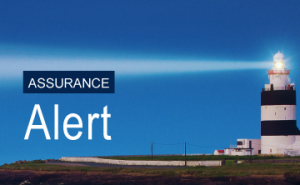 Securities and Exchange Board of India (SEBI) has issued circulars prescribing the...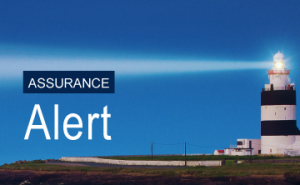 SEBI (Securities and Exchange Board of India) issued Circular SEBI/HO/IMD/DF6/CIR/P/2021/565 dated 21 May 2021 to enhance...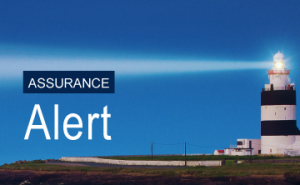 Keeping in view the spread of COVID-19 in India, an appeal was made on 30 March 2020 to Managing Directors/CEOs of top 1000 companies in…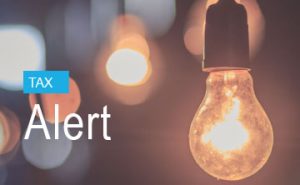 In the wake of the pandemic that has engulfed the entire country, the Finance Minister has time and again extended various due dates for compliance...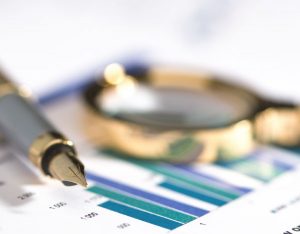 CARO (Company Auditor's Report Order) 2016 was replaced by CARO 2020 for the statutory audits commencing on or after 1 April 2020.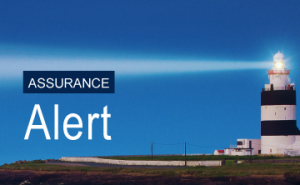 Indian Accounting Standards (Ind AS) are applicable to specified classes of companies as notified by the Ministry of Corporate Affairs (MCA).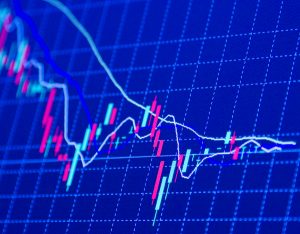 Reporting in the current year of the pandemic will require business leaders to evaluate their corporate model and its future sustenance.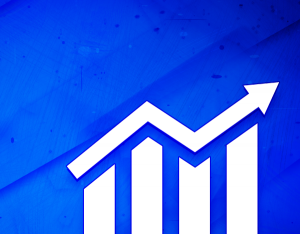 Financial reporting is the language in which a business communicates with its stakeholders and Generally Accepted Accounting Principles (GAAP) is the grammar of this language.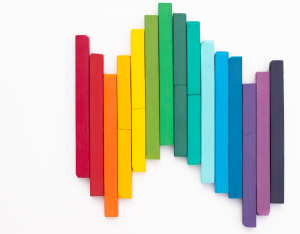 The Companies Act, 2013 (Act) and the rules made thereunder are probably the most comprehensive corporate law regulation announced in India.